Are you looking for a hotel near Perros-Guirec for a relaxing weekend? You have a business trip in the region and you are looking for an accommodation in Lannion? Welcome to Brit Hotel Lannion/Perros!
Your hotel near Perros-Guirec
The Brit Hotel Lannion/Perros is located equidistant between Lannion and Perros-Guirec, the famous seaside resort: 10 minutes on each side! This location makes it the ideal base for discovering the region and its wonders: the fine sandy beaches, the Breton historical heritage, the Pink Granite Coast... All this from an establishment that welcomes you with a smile to offer you a most pleasant stay in Perros-Guirec. So many things to see and do from your hotel in Lannion!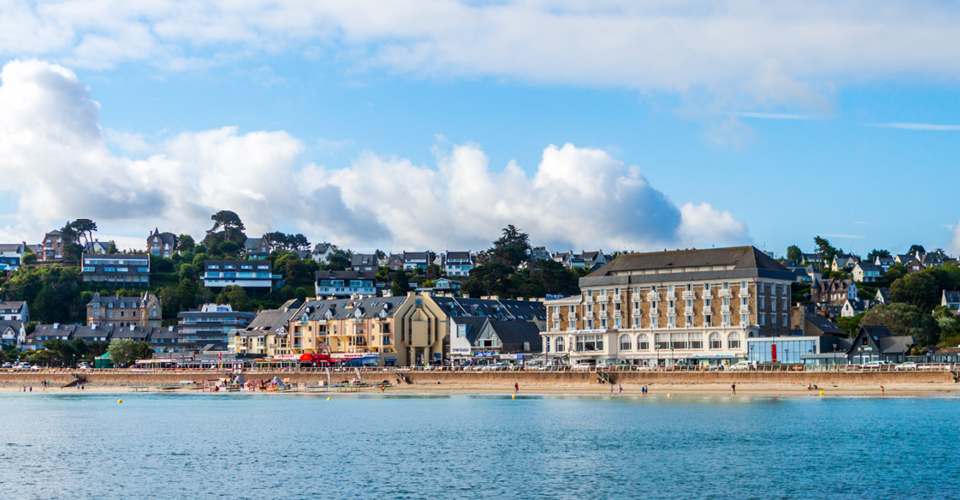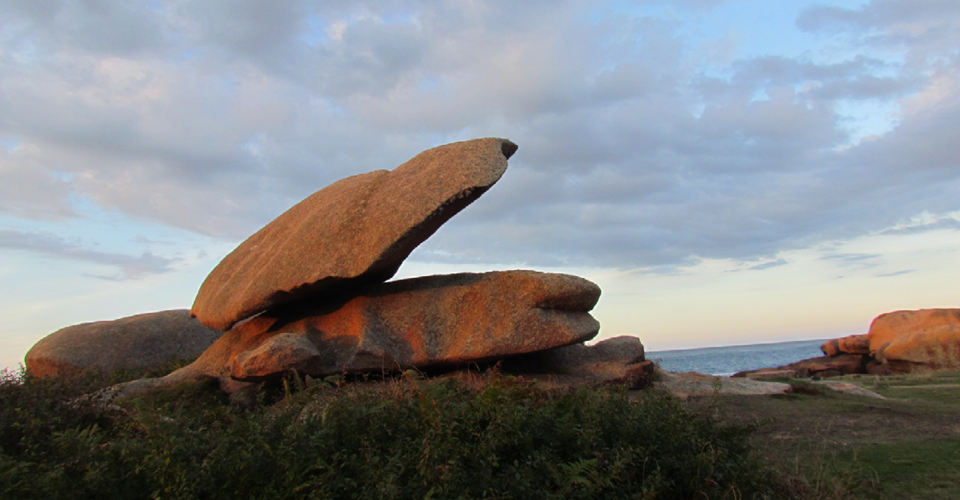 Discover the Pink Granite Coast
Did you know that there are only three places in the world where you can find pink granite? In China, in Corsica and... in Brittany! This is one of the reasons why this stretch of coastline in the Côtes d'Armor is so popular with tourists: the chaotic clusters that dot the coast are almost unique in the world! From your hotel near Perros-Guirec, you can easily access the Pink Granite Coast and the famous customs path, which allows you to walk along the entire coast and admire the magnificent landscapes of Brittany. It starts at Trestraou beach in Perros-Guirec and ends at the Saint-Guirec cove in Ploumanac'h, less than 10 km away. A beautiful walk in perspective!